Home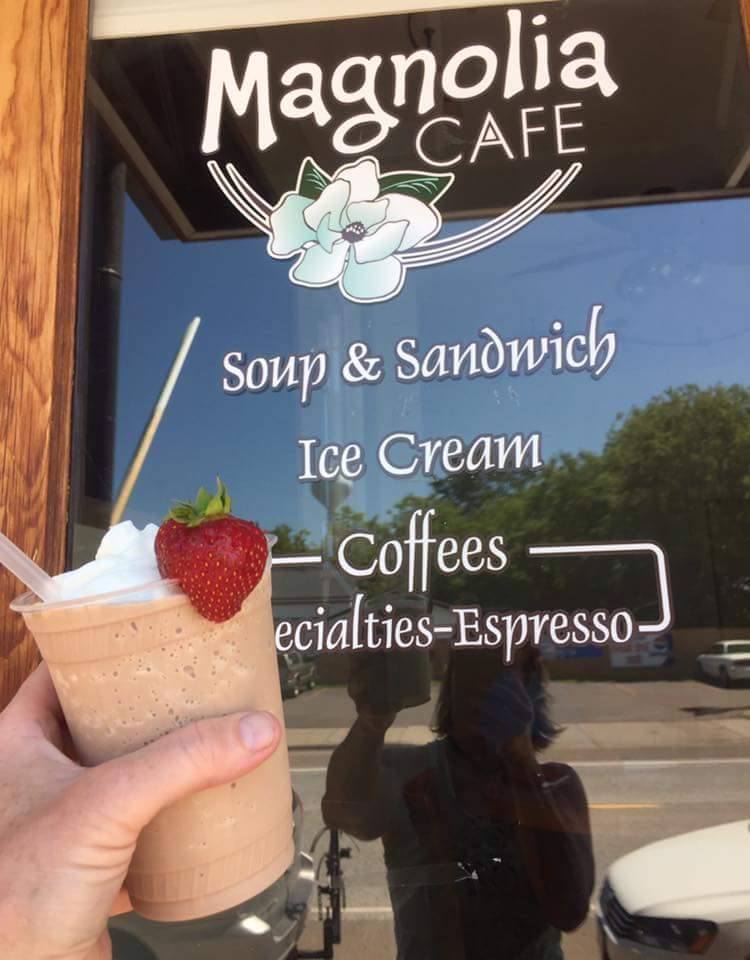 Come check us out.  We are a cafe' that offers a quick stop for coffee, espresso, ice cream treat or quick bite to eat. Conveniently located off the Munger State Bike Trail and Hwy 210 the "Gateway to Jay Cooke Park". Ride your bike for an ice cream or stop by for a quick coffee on your way to work!
Stop by the Cafe for grab and go service or stay a bit! Click here to order Online.
ORDER ONLINE
NEW FALL HOURS!
Monday thru Friday
7AM-3PM
Saturdays: 8:30AM-3PM
Sundays: 9AM-2PM
Call 218-499-5911 for information on
Catering and Special events!